Bradford White Products
Built with quality to deliver years of efficient, reliable,
high-performance operation for your home.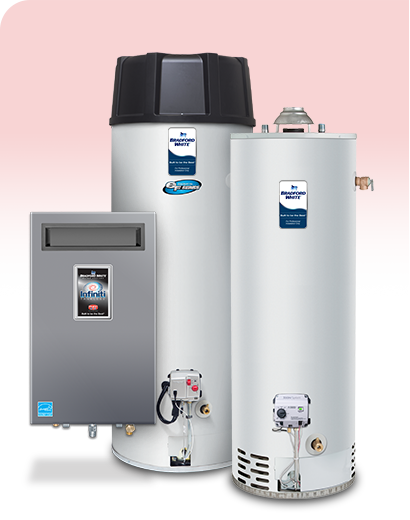 Gas Water Heaters
Get all the hot water your home needs with the performance and safety features your family deserves.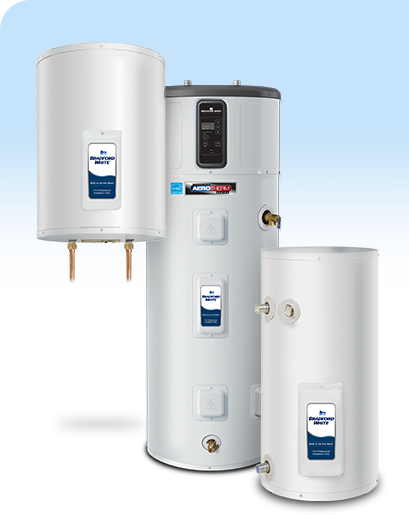 Electric Water Heaters
Electricity powers your home, and now it can even heat your water more efficiently than ever before.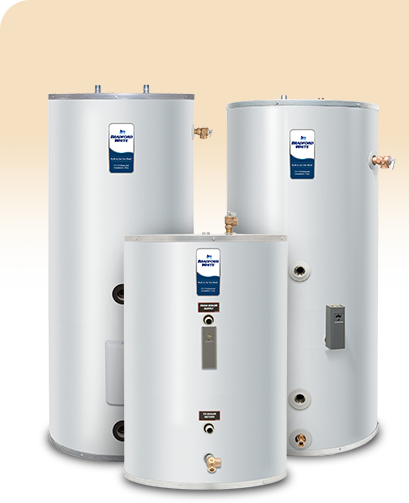 Indirect Water Heaters
These models work with your existing heating system's boiler to deliver an efficient solution for your hot water needs .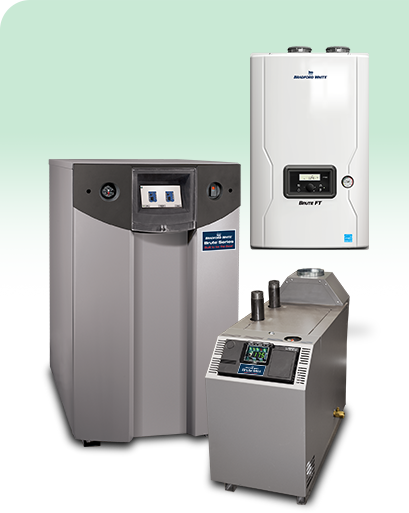 Home Heating
We can do more than heat your water – we can warm your entire home with our gas boilers and combination water/space heating models.
Professional Advice & Installation
Connect with a plumbing and heating pro in your area who sells and installs Bradford White.